Discover the latest news from our business areas.
CELLINK and the Indian Institute of Science inaugurate first Centre of Excellence for 3D Bioprinting in India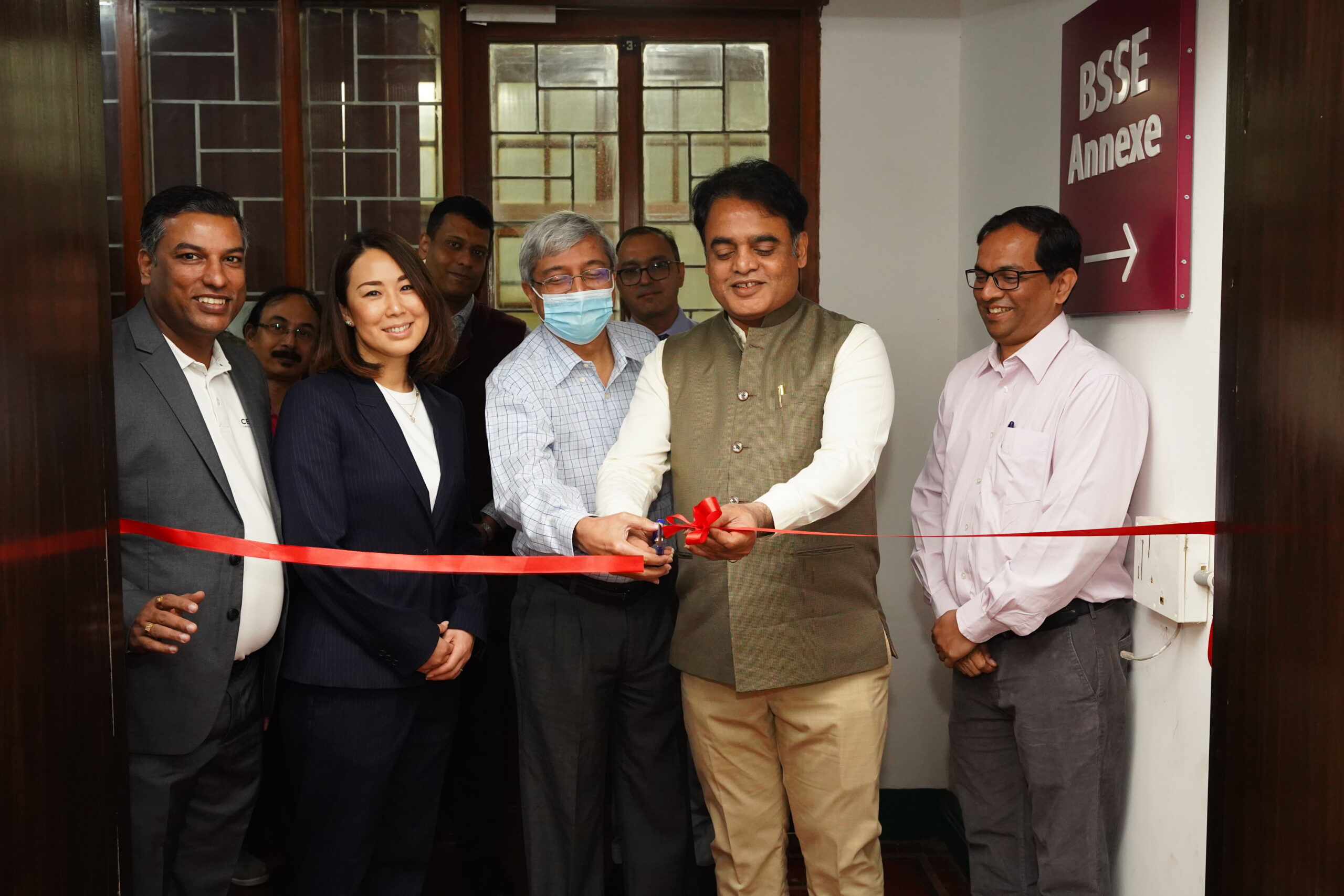 Following an agreement in August of this year, CELLINK and the Indian Institute of Science (IISc) have opened the doors to the first 3D bioprinting Centre of Excellence, which will focus on providing researchers tools to advance discoveries in tissue engineering, regenerative medicine and drug discovery.
On 9 December 2022, CELLINK, the global leader in developing 3D bioprinters and the Indian Institute of Science (IISc) opened the doors to the first 3D bioprinting Center of Excellence in the Indian subcontinent. Housed in the Centre for BioSystems Science and Engineering (BSSE) at IISc's Bengaluru campus, the CoE will provide access to 3D bioprinting systems, enabling researchers to accelerate their work across critical applications with the ultimate goal of improving health outcomes.  
The CoE was inagurated by Dr Ashwath Narayan CN, Minister of Electronics, Information Technology - Biotechnology, Science and Technology, Higher Education, Skill Development, Entrepreneurship and Livelihood in the Government of Karnataka; Prof Govindan Rangarajan, the Director of IISc; and Ms Tomoko Bylund, CELLINK's Head of Sales – APAC. The event was also attended by Dr Vishal US Rao, Group Director and Dean, HCG Cancer Centre, Bengaluru. 
The CoE currently houses several CELLINK instruments, including the BIO X, BIO X6 and the BIONOVA X. It will now officially be accessible to the region's current and future researchers.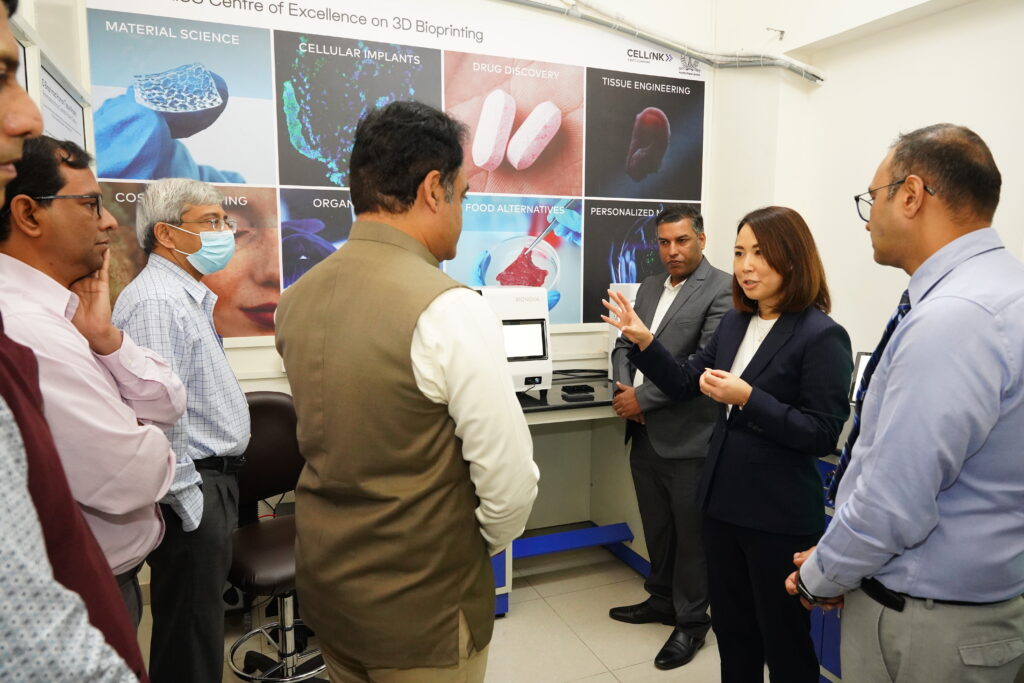 "This center of excellence offers the most cutting-edge and industry–leading 3D Bioprinting technology that we at CELLINK have developed, systems that will enable significant strides in research and in developing the future of health. We are extremely proud to be able to partner with IISc, an institute at the forefront of scientific research as can be seen by the new Medical School being led by Director Prof. Rangarajan." said Ms Tomoko Bylund.
"We are extremely pleased to partner with CELLINK to initiate efforts in this frontier technology which can greatly accelerate development of therapies, drug discovery, personalised medicine and many other applications that can have tremendous impact on human health." said Prof . Rangarajan. 
Dr. Ashwath Narayan congratulated CELLINK and IISc on this futuristic initiative and wished it success. 
For further information, please contact:
CELLINK:
Avijit Minocha, Head of Marketing, CELLINK 
Phone: +1 617 637 5372
Email: akm@cellink.com
IISc:
IISc Office of Communications | news@iisc.ac.in
About CELLINK
CELLINK is creating the future of health as part of BICO, the world's leading bioconvergence company. When CELLINK released the first universal bioink in 2016, it democratized the cost of entry for researchers around the world and played a major role in turning the then up-and-coming field of 3D bioprinting into a thriving $1 billion industry. Today, the company's best-in-class bioinks, bioprinters, software and services have been cited in over 700 publications and are trusted by more than 1,000 academic, pharmaceutical and industrial labs. At the forefront of the bioprinting industry, CELLINK aims to alleviate organ donor shortage with biofabricated transplantable organs and remains committed to reducing our dependence on animal testing and increasing efficiencies in drug development with more physiologically relevant bioprinted organ models. Visit cellink.com to learn more. BICO is listed on the Nasdaq Stockholm Main Market under BICO.
About IISc
Housed at the Indian Institute of Science (IISc), India's premier institution of higher learning and research, the Centre for BioSystems Science and Engineering (BSSE) was founded in 2015 with a vision to develop and apply interdisciplinary approaches for understanding and manipulating biological systems. Since its inception, the Centre has been running a successful PhD programme in the broad area of Bioengineering. The programme was expanded to clinician-scientists, in collaboration with leading medical centres in the country. A new MTech programme in Bioengineering has been initiated in 2022.  Research at the Centre spans a spectrum of areas at the interface of biology and the physicochemical sciences, with a focus on problems of importance to clinicians and industry.